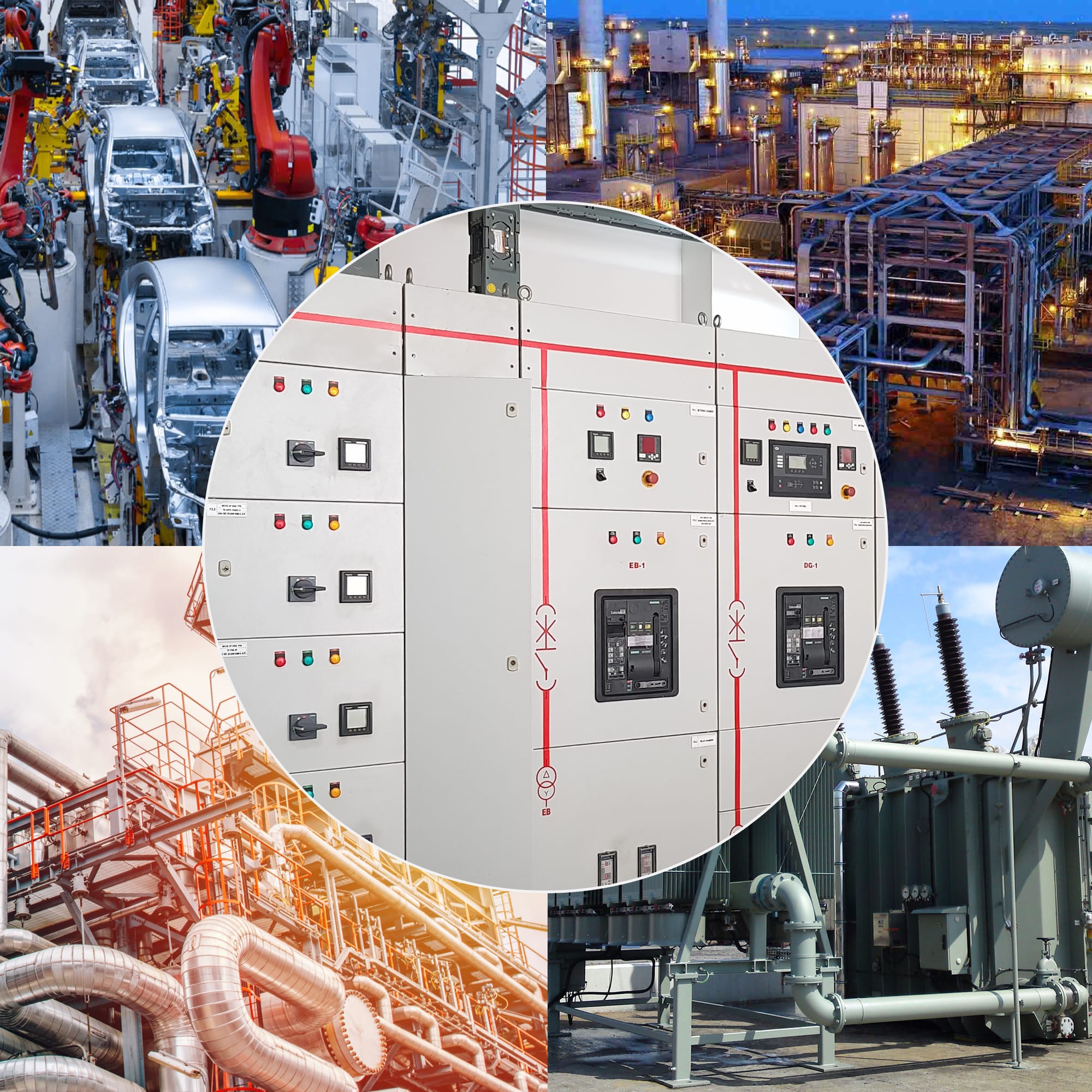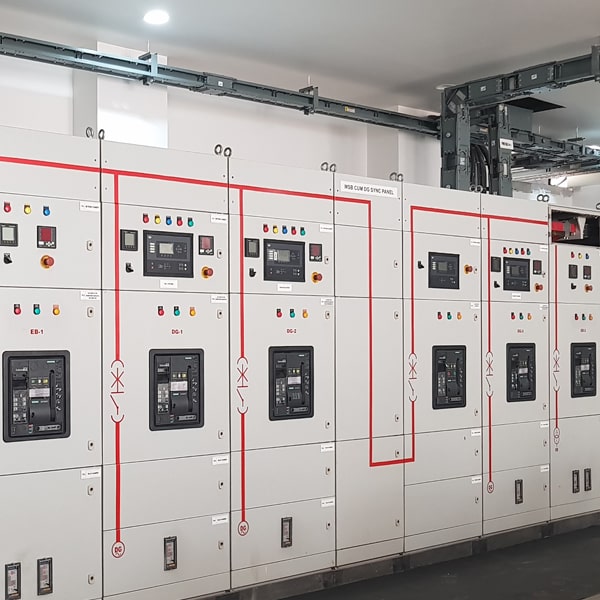 Tech7 Automation Systems (I) Pvt. Ltd.

since 2010
Tech7 Automation Systems (I) Pvt. Ltd., is an ISO 9001-2015 certified Company and is a specialized Industrial Electrical and Automation Solution provider. Tech7 Automation is capable of providing Design, Engineering, Manufacturing, Testing and Commissioning for Electrical Panels, Industrial Automation & Instrumentation. It also extends support for engineering solutions thus meeting and exceeding our customer expectations.
Tech7 Automation is a sister concern of Univend Associates Pvt. Ltd., Angamaly, Kerala (Authorized Kerala & Karnataka Dealer for Mettler Toledo Weighing Solutions for the last 20 years) and it is promoted by two directors Mr. Charles Joesph Thayil and Mr. Manoj Pathakkara who are having vast experience in Electrical Engineering. Mr. V. Muralikumar director joined on board as a partner for automation division in 2019 to expand automation business.
We offer wide range of Cost Effective services in the field of Electrical Engineering, Plant Intelligent Systems through Industrial Automation & Speed Control Devices.
Our Young and Dynamic team can provide systems integration, project management, design, programming, commissioning and training and documentation services for all of your factory automation needs. We can provide complete turnkey solutions or expertise at any time during an automation project from concept to completion.
Our approach is based on establishing long term relationships that are mutually beneficial. We realize that fulfilment of our mission ensures customer satisfaction and business relationships.